---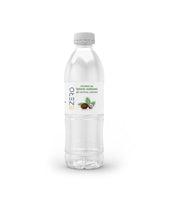 தேங்காய் எண்ணெய்


ZERO - Preservatives | ZERO - Industrial flavors | ZERO - Colors

Our oil is extracted from the kernel of well matured and handpicked coconuts, which are harvested naturally. The finest coconuts are ground to obtain rich taste and aroma.
Benefits
Coconut oil helps to protect and improve the appearance of your skin, strengthen the hair, boost the immune system. A teaspoon of coconut oil every day improves digestion and helps lose weight
Storage
No refrigeration required, keep away from direct sunlight.